Free Meals for all FSD5 Students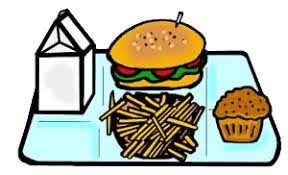 ---
Free meals continue for all FSD5 students.
Face-to-face students receive free breakfast and lunch daily.
All virtual students may pick up hot meals daily at the entrance of Johnsonville Elementary School between 11 am and 12 noon.
Contact Robin Altman at the district office (843.386.2358) if you have any questions.
This is an Equal Opportunity Provider.