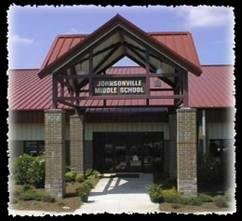 Beliefs
All students can learn.




All people have worth, dignity, and deserve respect.

All students and employees deserve a safe school environment conducive to learning and teaching.

All students deserve the opportunity to become productive citizens.

All individuals deserve the opportunity to maximize their talents, abilities, and skills.

Every student has a responsible role in his/her education.




A school environment consisting of supportive parents, administrators, teachers, and community resources is essential for a successful educational experience.




Continual parental contact is necessary for an effective school.

All students deserve to be provided with a variety of instructional approaches to support learning, and in keeping with advancements in technology.