Courses Taught:
8th Grade Social Studies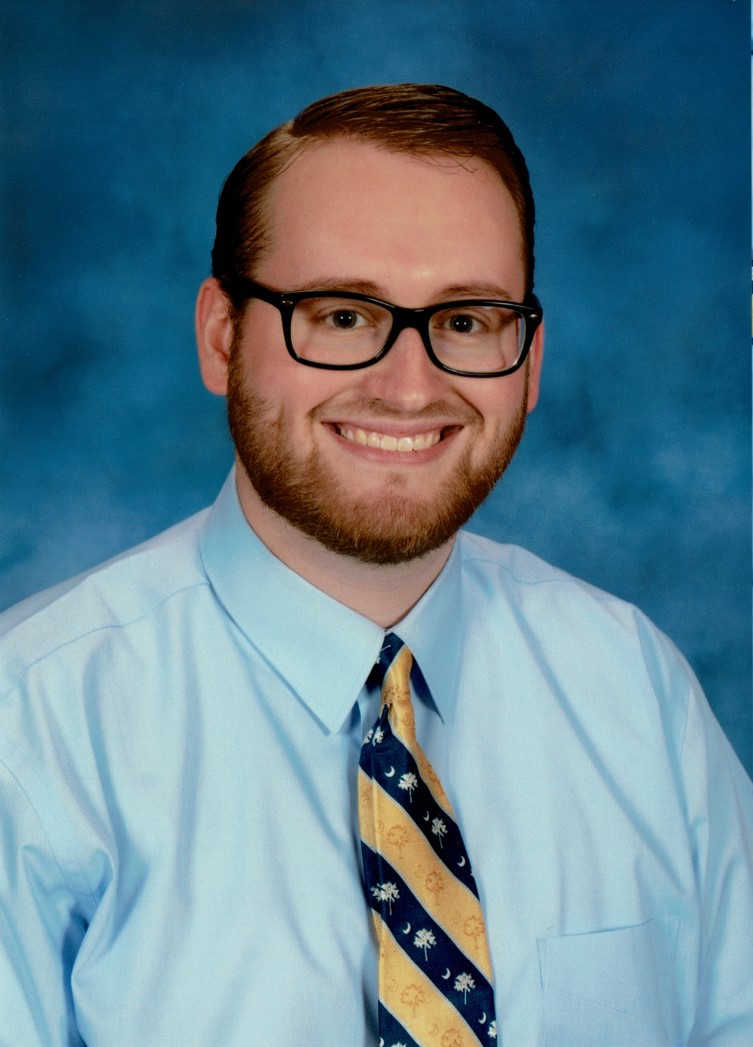 My name is Ben Jackson. I grew up as a preacher's kid in Coward, but I have lived in the Johnsonville area since 2010. I am a 2012 graduate of Johnsonville High School and 2016 graduate of Francis Marion University. I also have a Master of Arts in Education degree in curriculum and instruction. It has been my privilege to teach at Johnsonville Middle School since the spring of 2017, first in 7th grade, then moving to 8th grade that fall. I have had a passion for history since I was a child, and I love sharing the past with future generations. I also enjoy connecting with my kids and trying to make a positive difference in their lives.
In addition to teaching, I am a member of the JMS collective leadership team, the technology committee, and the Johnsonville Athletic Booster Club board. I have announced varsity baseball at Johnsonville High School since 2011, and junior varsity/B-team football since 2018.